This article is incomplete and may require expansion and/or cleanup.

Please improve the article or discuss the issue on the talk page.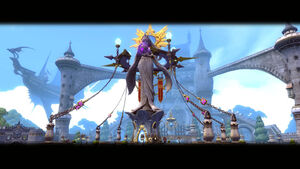 Saint's Haven is the capital city, where the king and the royal castle is located at. It is bordered by Black Mountain Path in the west and Port Hermalte in the south, with access to Arendel and Liverwort Marina from the east and south gates respectively. The minimum level to enter is level 24, and is where most of the quests for 24-39 and 50 onwards can be picked up.
At level 40, players may head over to Lotus Marsh to pick up additional quests for 40-50.
Map
[
]
| Icon | Meaning |
| --- | --- |
| | NPC |
| | Portal |
| | Warrior Skill Trainer |
| | Archer Skill Trainer |
| | Cleric Skill Trainer |
| | Sorceress Skill Trainer |
| | Auction House |
| | Blacksmith |
| | General Shop |
| | Storage Keeper |
| | Scholar |
| | Guild Manager |
| | Commission Board |
| | Mailbox |
| | Ticketer |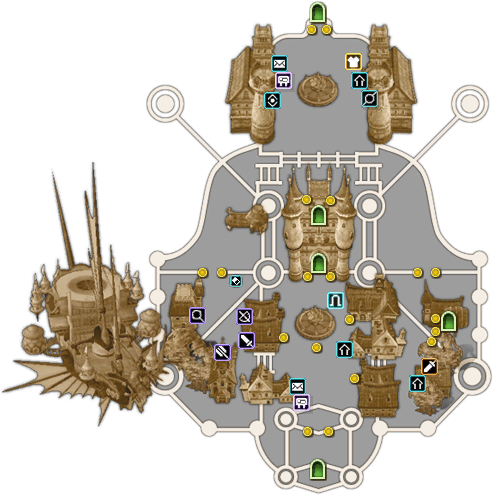 List of NPCs

[

]